Réalisations pour mes clients
Création de site internet, de contenu, mise en place de stratégie ou d'emailings, on vous montre tout.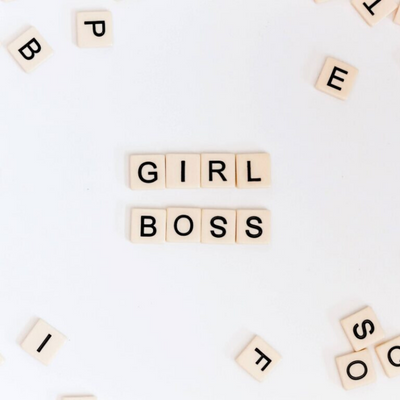 Création d'un site internet marchand, gestion des réseaux sociaux (Facebook, Instagram, Linkedin) et corrections de documents. 
Vous avez aussi besoin d'aide avec un projet ?
Connect Your Sales Teams With Your Future Customers
Fuel your brand and drive results with 100% proven campaigns!